Live an diferent
experience
We invit you in a amazing culinary experience in our restaurant. There, you´ll delight in dishes inspired by Latin American´s rich food culture, where we combine local raw material, exotic ingredients and creative elaborations to give you an explosion of flavors and textures.
Our chef, with his passion and dedication to cooking, has been extremly careful to select each ingredient we use in our diches. We value freshness and quality, we make sure to work with local products.
Our highly qualified staff is committted to provide you with the best posible service and attention. From the moment you enter in the restaurant, you will be greeted with a warm smile and personalized treatment. Our team will be happy to guide you through our menu, explaining the dishes and recommending the best options according to your preferences and tastes.
We want to feel confortable and relaxed during your visit, so we have created a cozy and friendly atmosphere.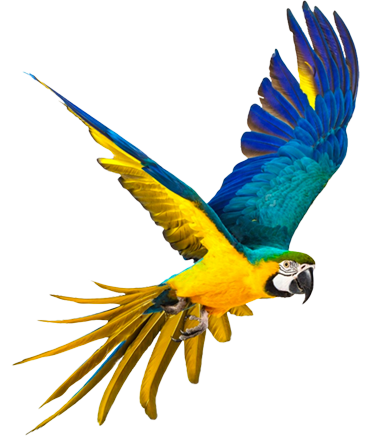 In Millo, our goal it is to offer you a unique gastronomic experience, were quality and flavors merge to delight your senses.
Our talented chef combines flavors and techniques of Latin and european cuisines to create innovative and flavorful dish. We work to present a culinary proposal that surprises and satisfies our guests using fresh and high quality ingredients to enhance the flavors in each bit.
We also invit you to explore our drinks menu that perfectly complement our dishes. From craft cocktails to a careful selection of wines, each option has been chosen to highlight the uniques flavors and aromas of our dishes, giving you a complete and harmonious experience.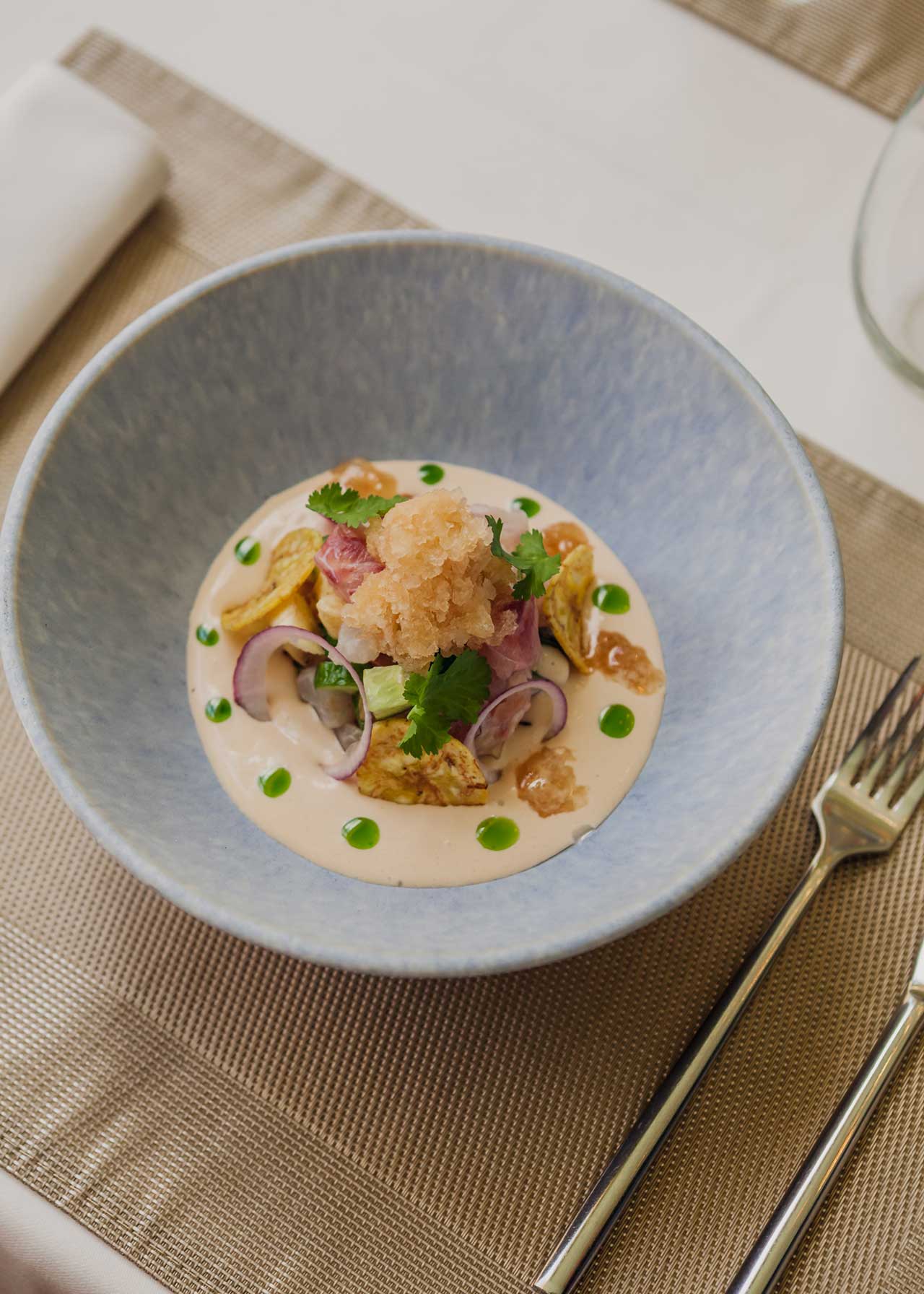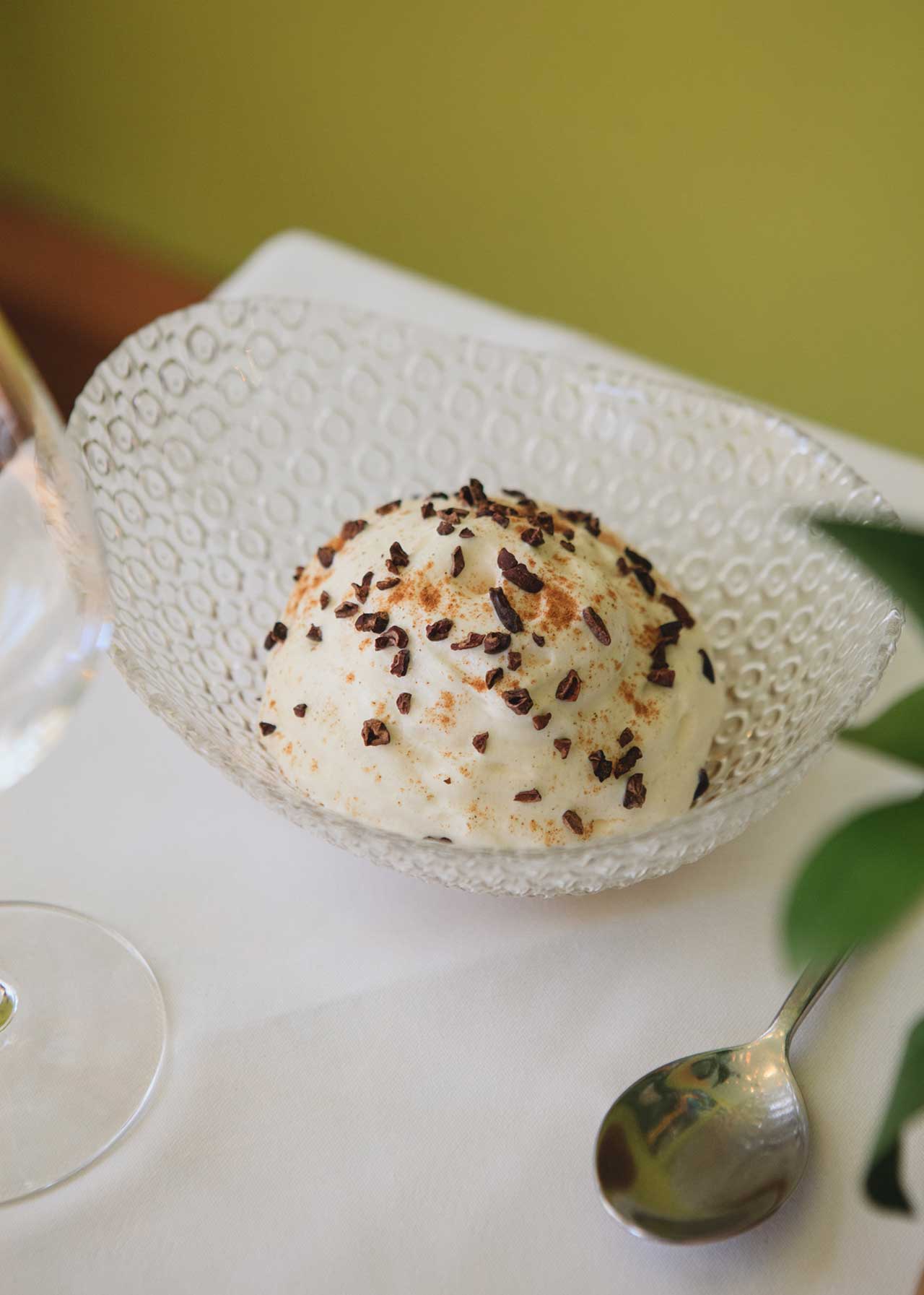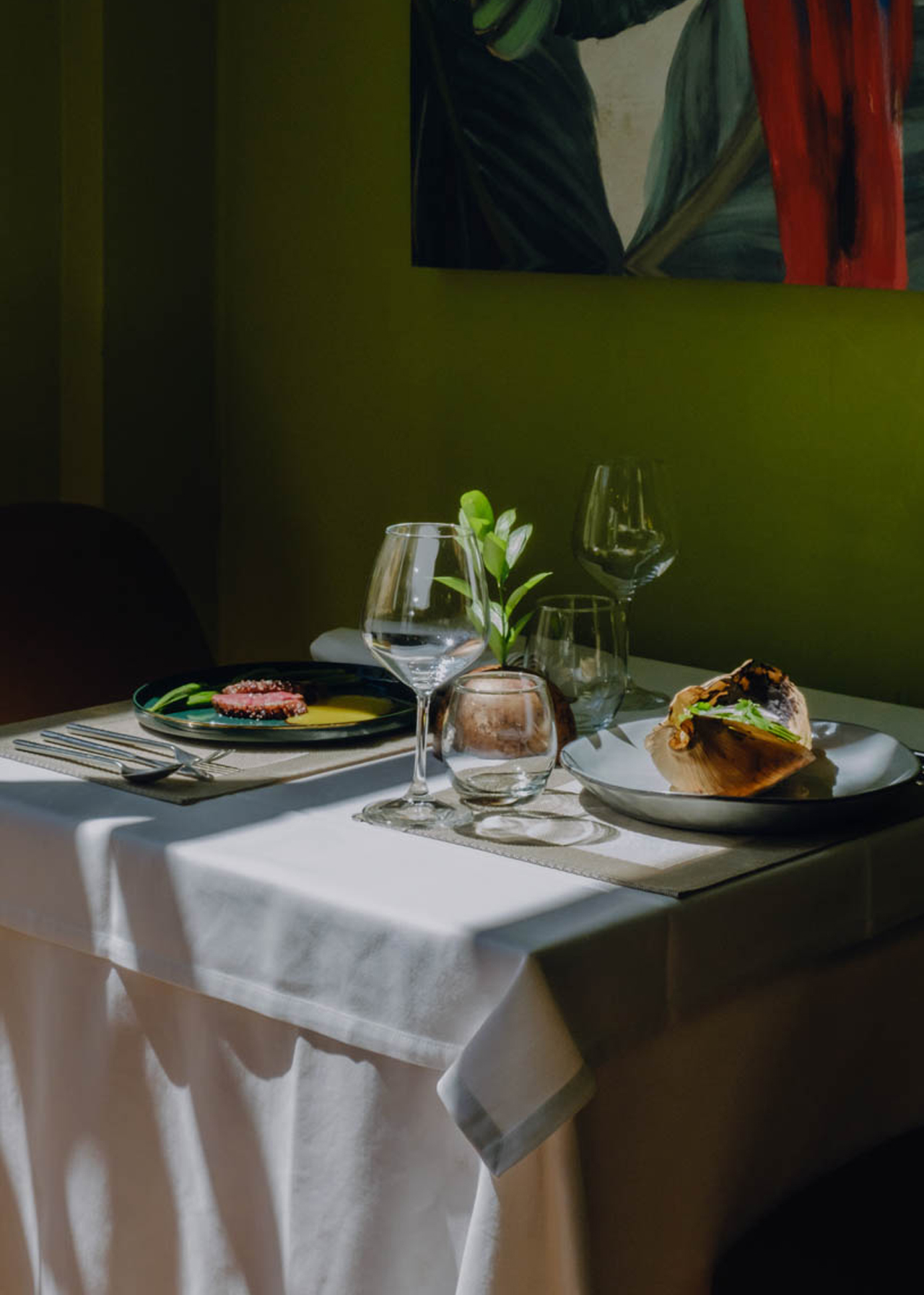 Cll. Caro 30, 07013 Palma
Mallorca, Illes Balears
Monday to Saturday
7:30pm to 11:00pm