Live a diferent
experience
Live a diferent experience of food inspired by the gastronomic culture of latin america with local products, exotic ingredients and creative elaborations.
Our chef has been careful to select each ingredient to highlight the freshness and quality of each of them.
Our highly qualified staff will make sure to provide you with the best possible attention and service, so that your experience will be excellent in a cozy and pleasant atmosphere, perfect to enjoy a memorable dinner.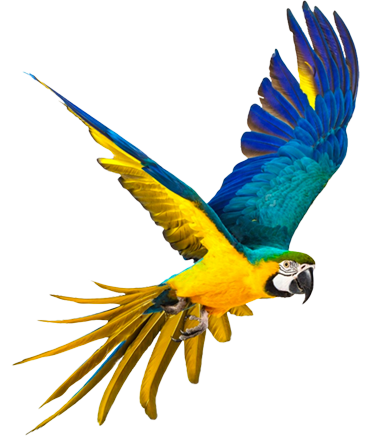 In millo we create high-quality dishes. We offer a new culinary concept that combines flavors and techniques from Latin and European cuisine.
We invite you to enjoy a selection of crafted drinks that perfectly complement each dish and further highlight the unique flavors and aromas.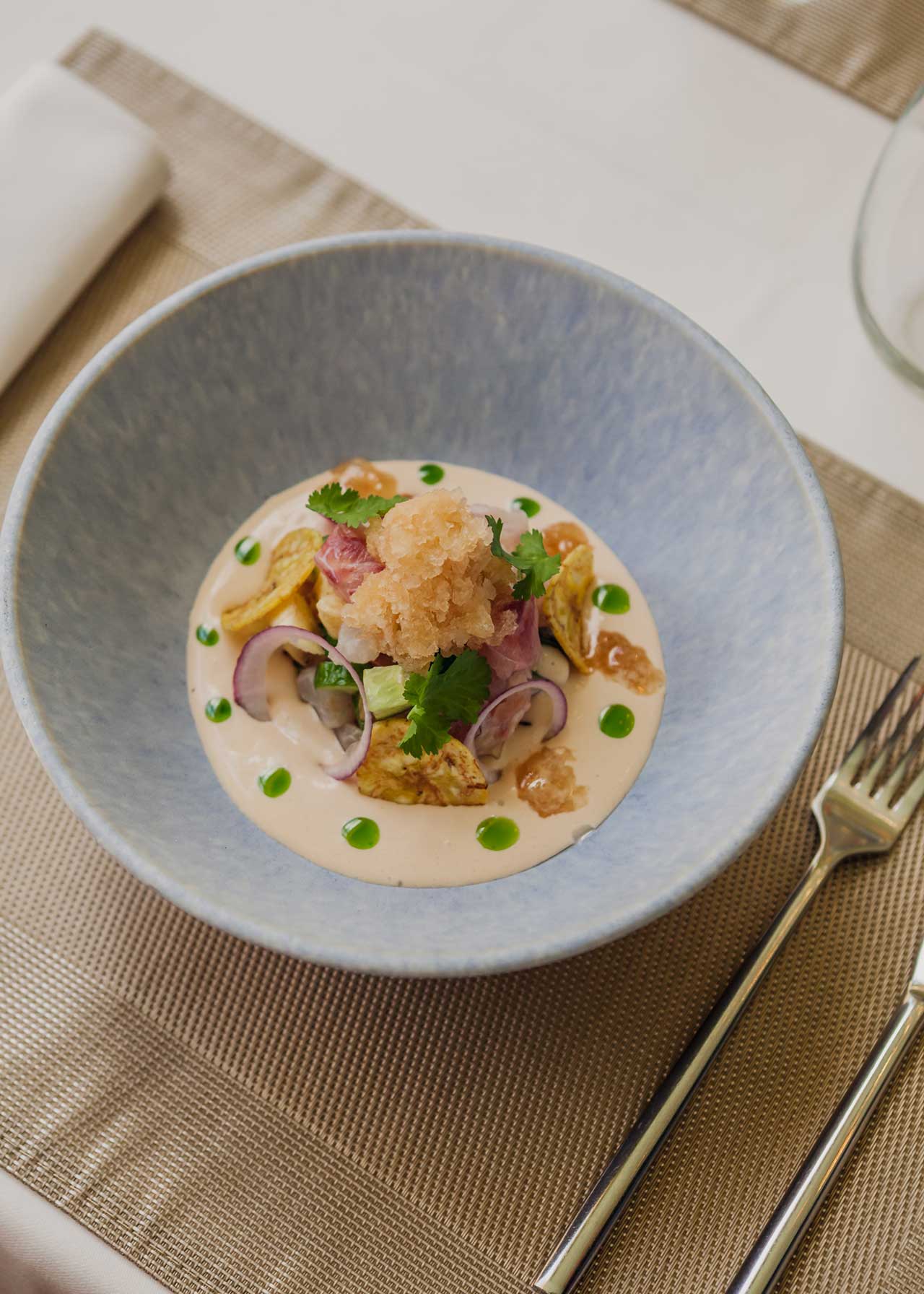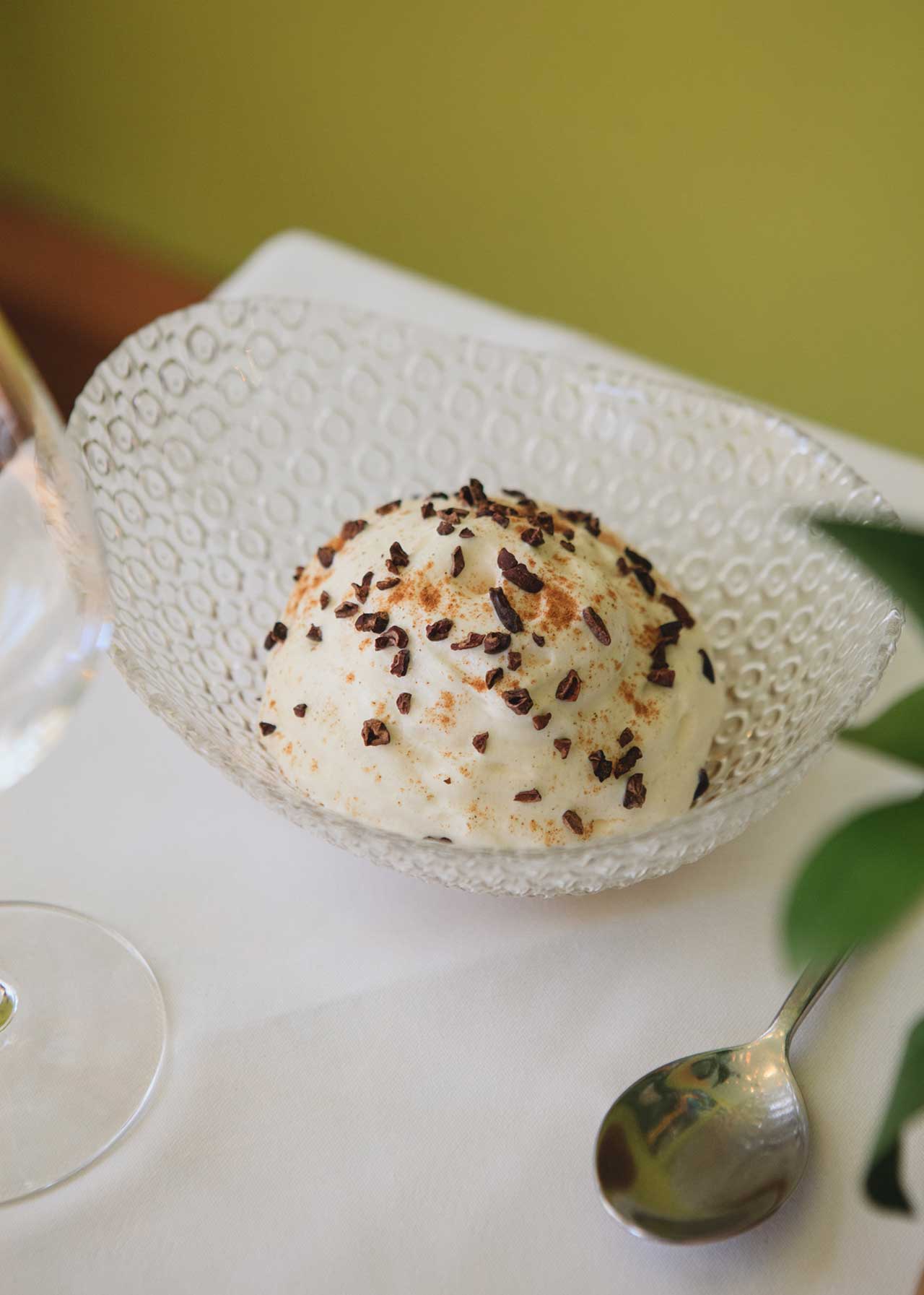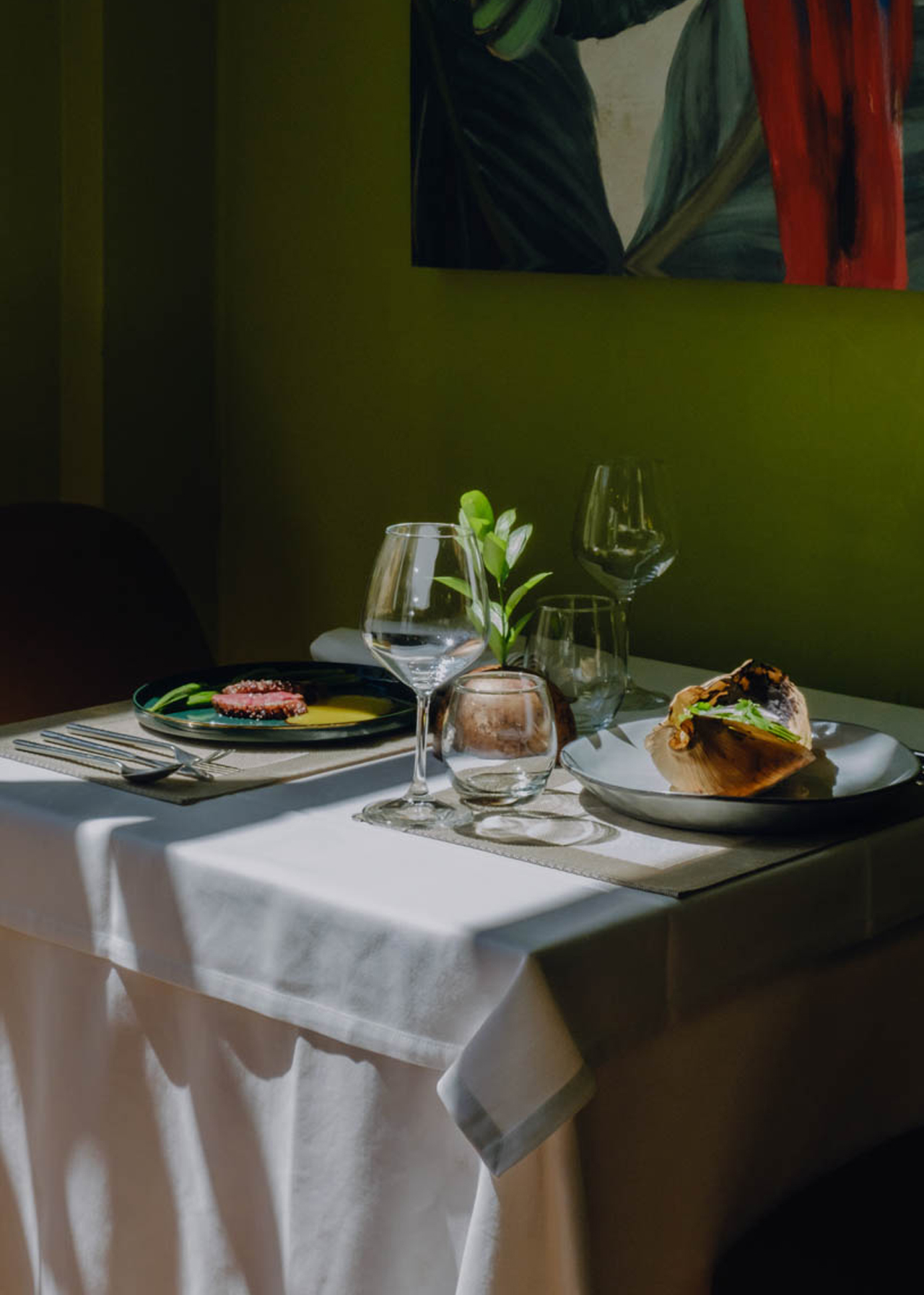 Cll. Caro 30, 07013 Palma
Mallorca, Illes Balears
Monday to Saturday
7:30pm to 11:00pm
Tuesday and Wednesday closed