Delight yourself with our menu full of exotic and authentic
Latin American flavours.
Mezcal caipirinha,
watermelon, ants salt
Avocado Mezcalina, green
lemon, coriander, agave
honey, black salt
Tamarind, Pisco,
Tree chile
The best way to enjoy our
gastronomy is by sharing it.
Crispy arepa of Galician
beef tenderloin tartar.
Corn, ember oil and aji amarillo chilli.
Fresh melon and local
pumpkin salad
Cream of pumpkin seeds, chayote
and pickled mustard seeds.
Mallorcan Almonds mole (chocolate,
chili, spices) and walnut oil.
Skipjack
 Mahi-mahi

 aguachile
(Mexican Ceviche)
Cucumber ,coriander,
huacatay, seasonal citrus
Amazonic black sauce extract, chili charapita ,
banano, coriander, platain chips, cocoa juice granita
Fermented cane sugar honey , chontaduro pure
(Amazonic fruit), colombian ants.
Duck in amazonica sauce
(Brazil)
Duck magret, tucupi sauce, smoked
pineapple cream, Okra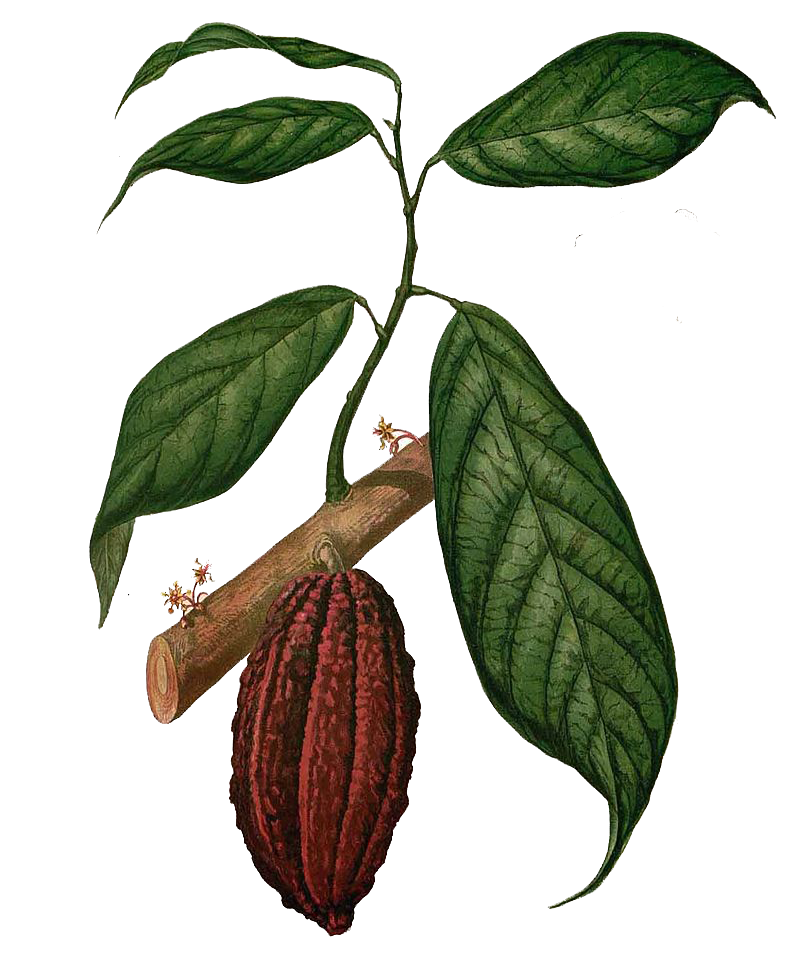 Octopus,
Andean Chimichurri
Colombian porch potatoes, mallorcan olives and venezulean guasacaca.
Stuffed Mallorcan Pepper
with iberian pork confit (2 un)
Chilorio (Stew from Sinaloa, Mexique with pork and chili), burnt green tomato sauce, corn tortillas
Cod Totomoxtle cooked
in corn leaves
Marinade of soft chili sauce,
creamy barley with rosemary
Suckling goat barbacoa coocked at low temperature in banano leaves
Sauce "borracha", corn tortillas
(3 un), pickled vegetables
Smocked hake "Burela"
loin-avocado and wasabi
Green chili, green tomato, chayote
salad and fresh Mediterranean herbs.
Sirloin grilled
galician beef
Guatemalan "chirmol chapin"
sauce, coconut rice with raisin.
*Bread, chontaduro butter and fermented cane honey.
4.00€
*Coconut rice and raisin
4.00 €
*Corn tortilla
1.00€ two units.
Millor Restaurant, Desserts
Creamy Ecuadorian chocolate 75%, oat streusel,
passion fruit, roasted cocoa beans.
Macadamia Nut
cake (Vegan)
Coconut mousse, grilled
pineapple glazed in its juice.
Ice cream of rum and raisin,
red fruits.
Meet the menu of Millo Restaurant, do not resist the temptation and let yourself be delighted by the delicious dishes we have to offer.
You can make your reservation on our contact page.
Cll. Caro 30, 07013 Palma
Mallorca, Illes Balears
Monday to Saturday
7:30pm to 11:00pm